What's My 2023 Tax Bracket?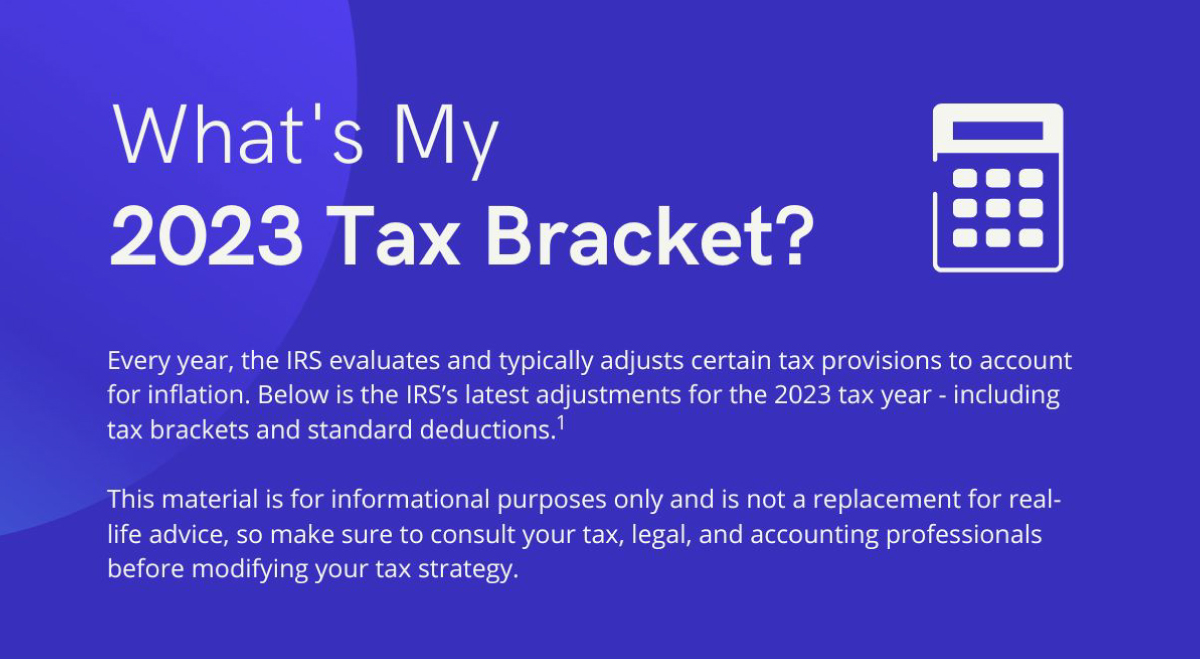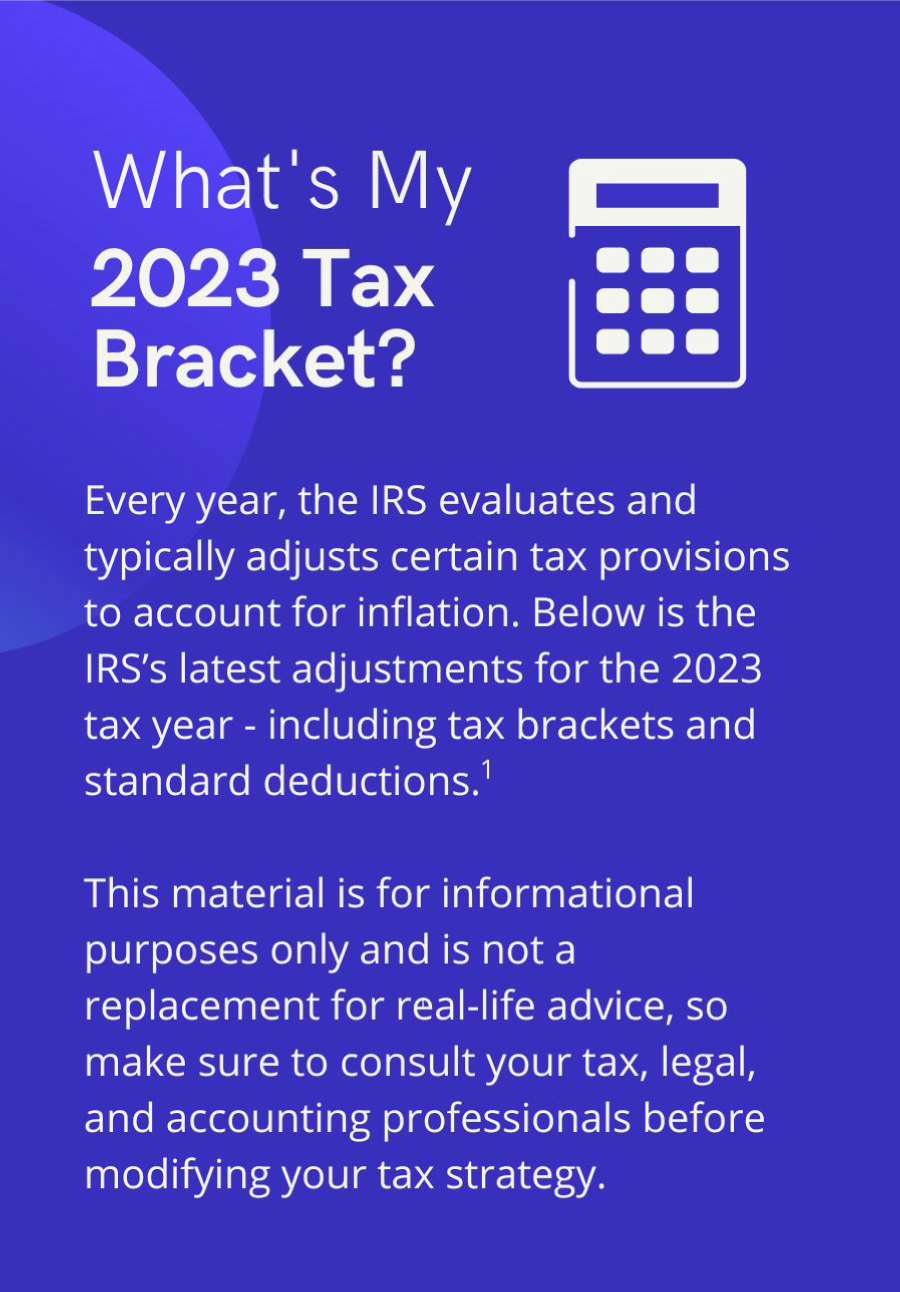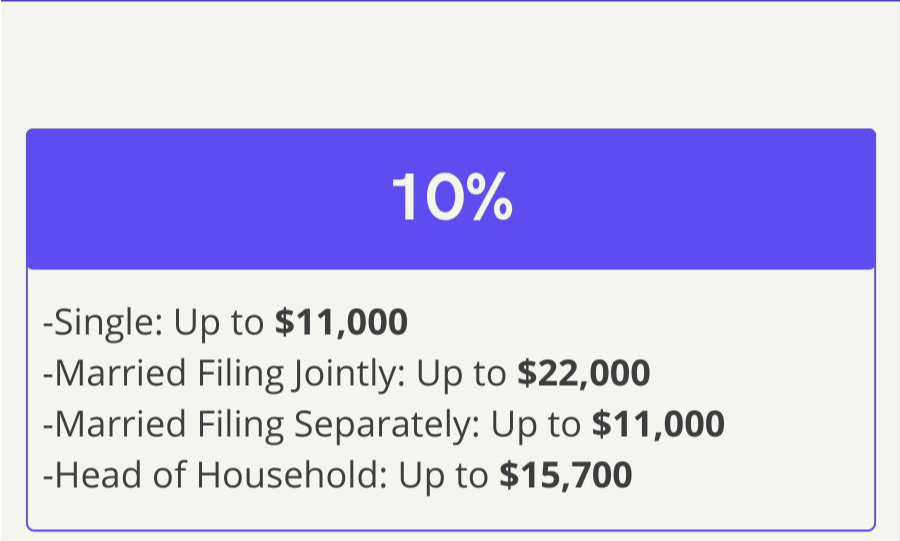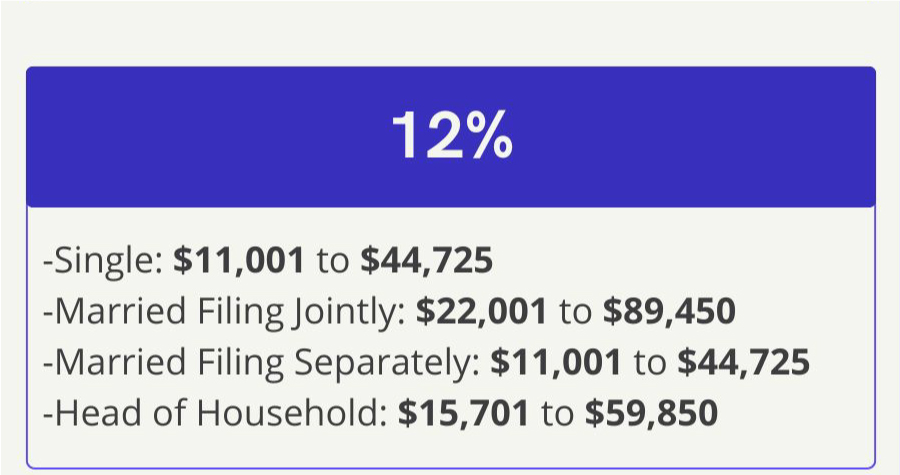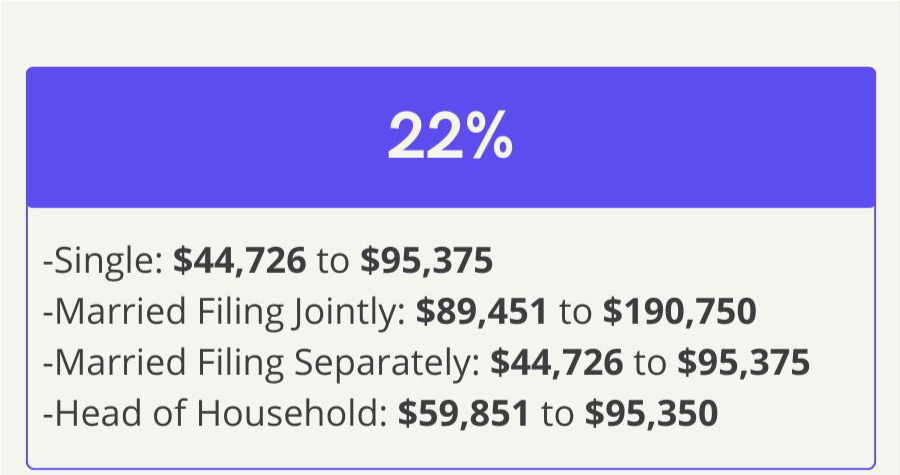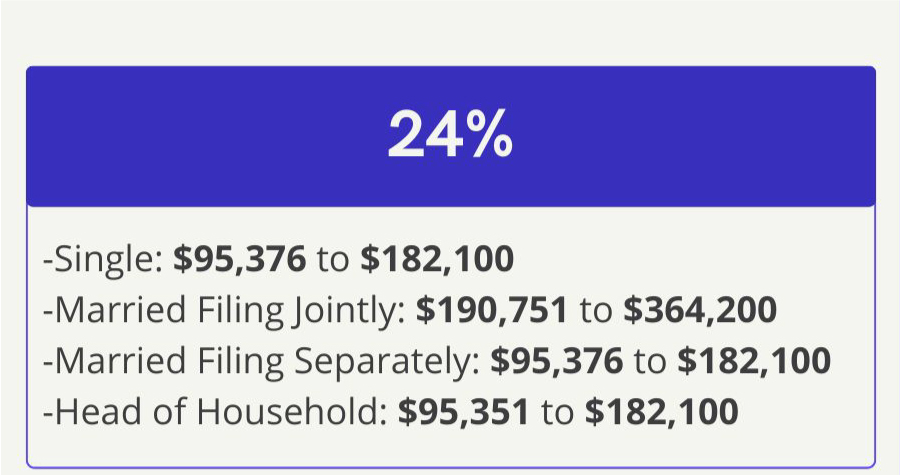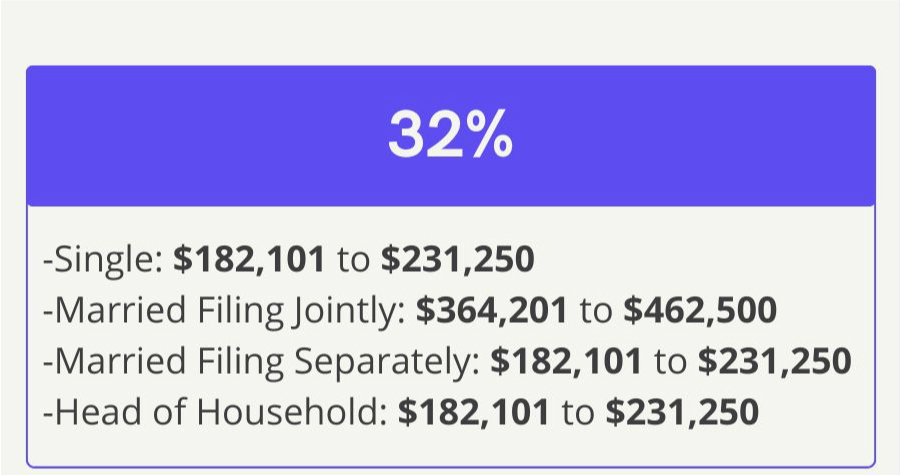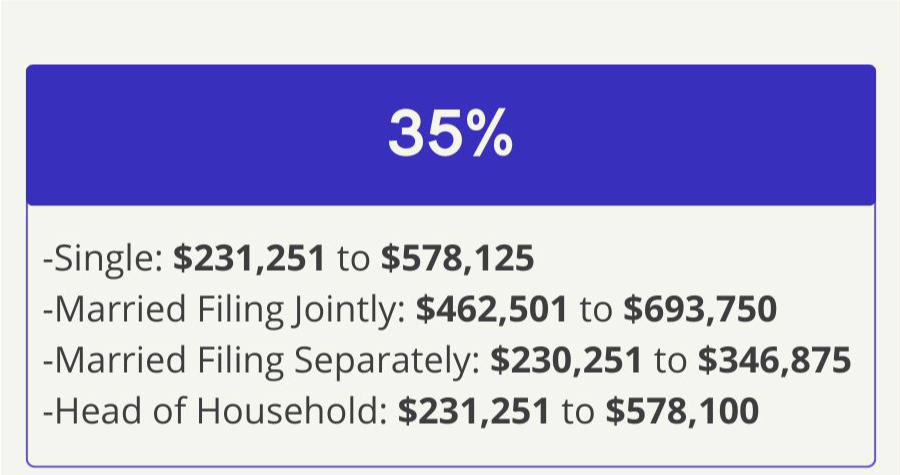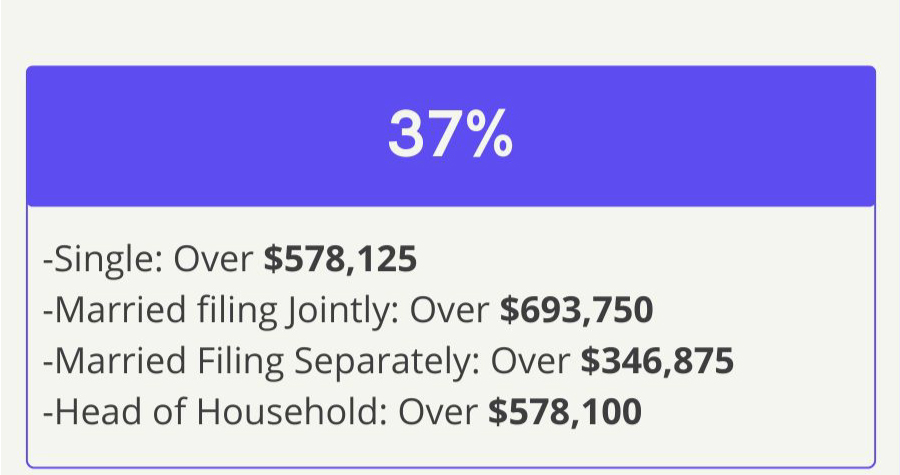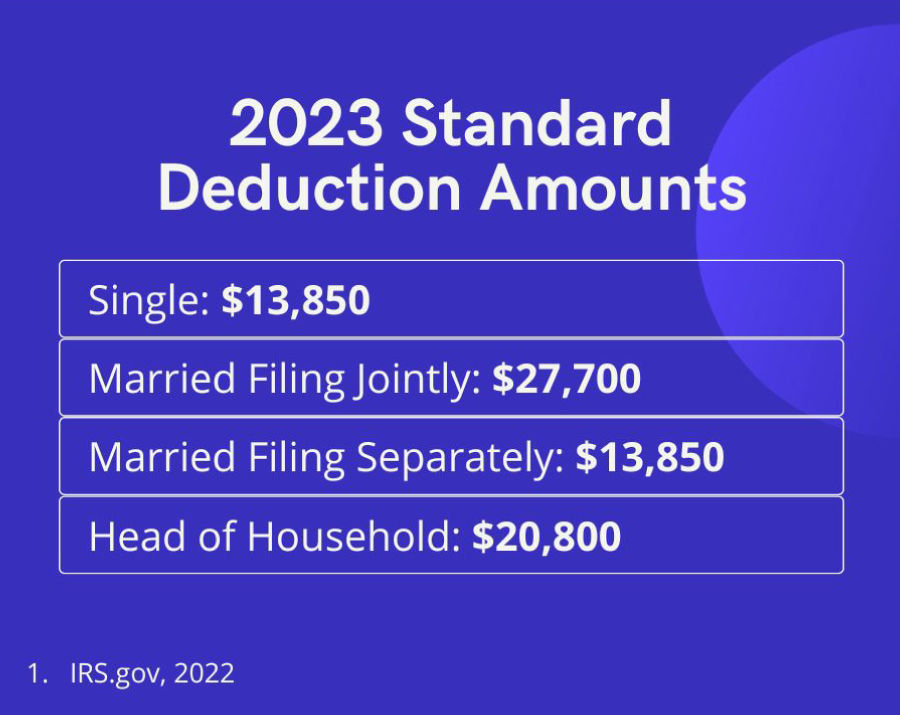 Related Content
Studies show that now more than ever, today's women are disproportionately responsible for caring for children, doing laundry, cooking and cleaning, despite many having full-time careers. What's more, when compared to their male counterparts, women are also more likely to report having difficulty finding the time to manage their physical, mental and emotional health.
Learn about the average American budget in this fun and interactive piece.
Put measures in place to help you replace a portion of your income if the unexpected happens.