What's My 2024 Tax Bracket?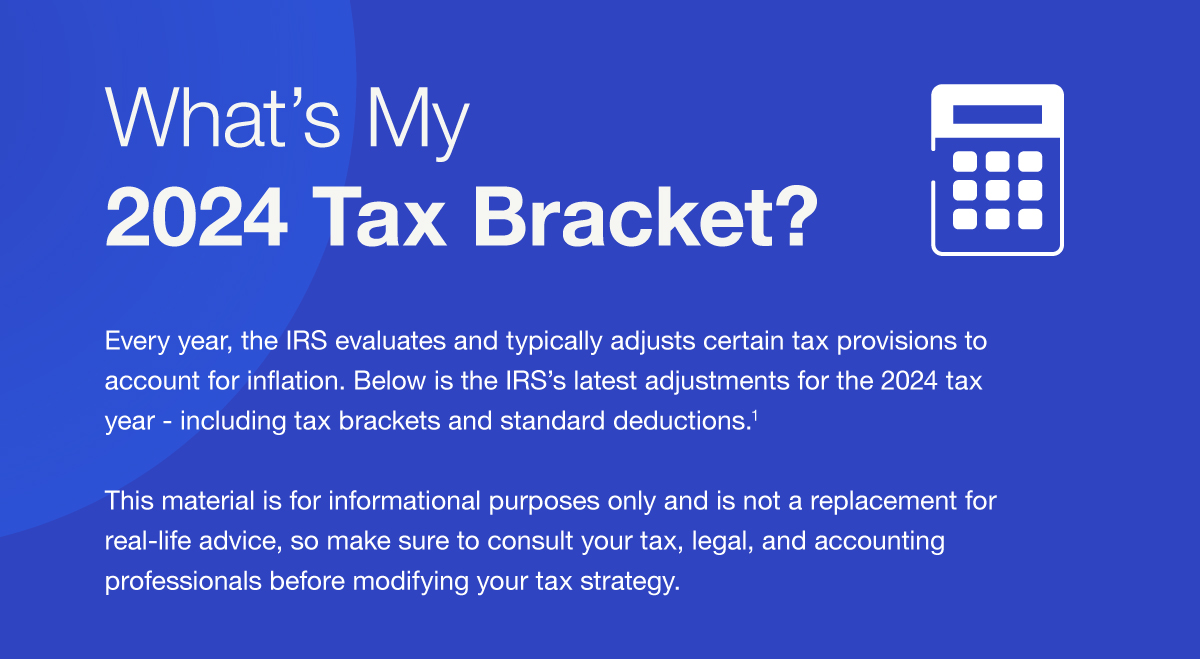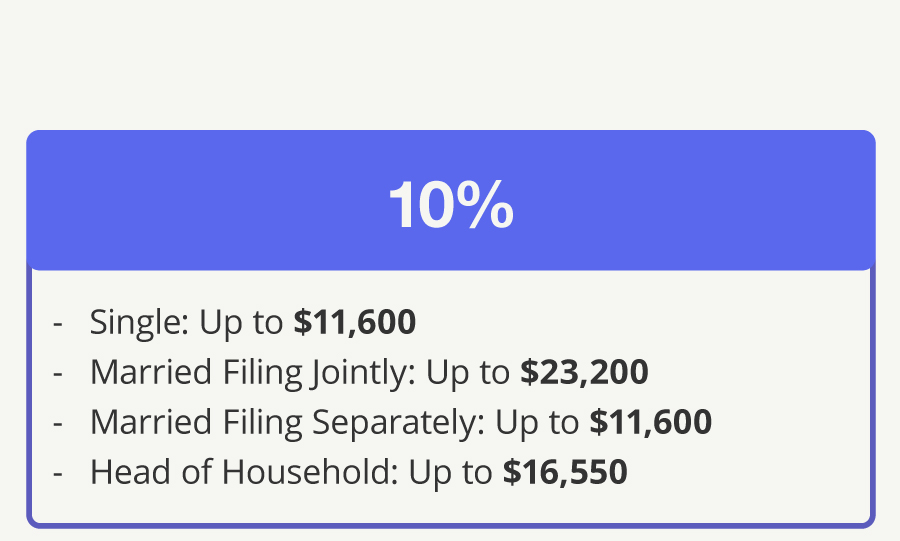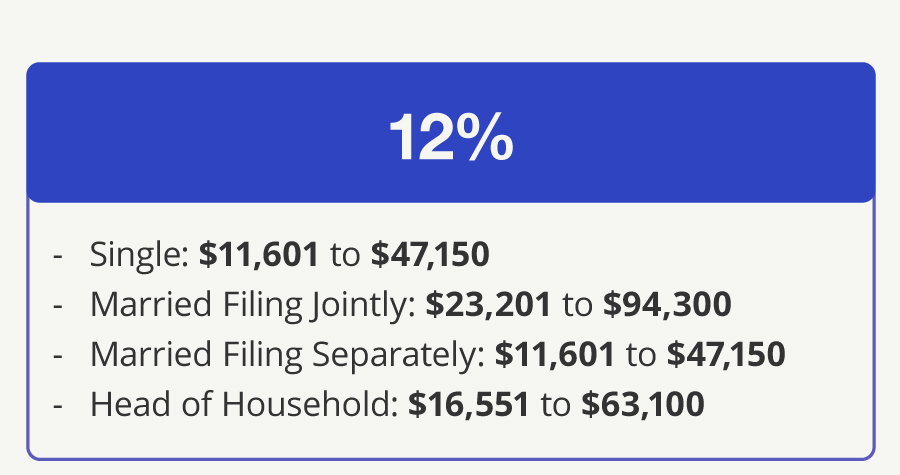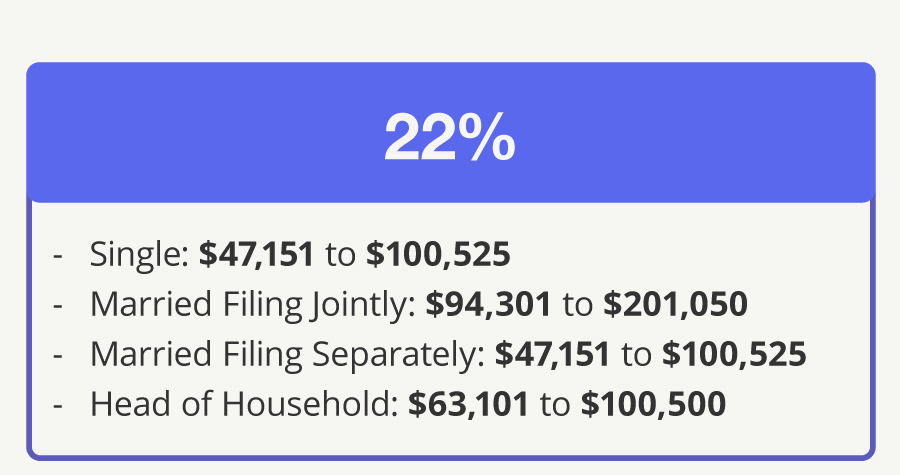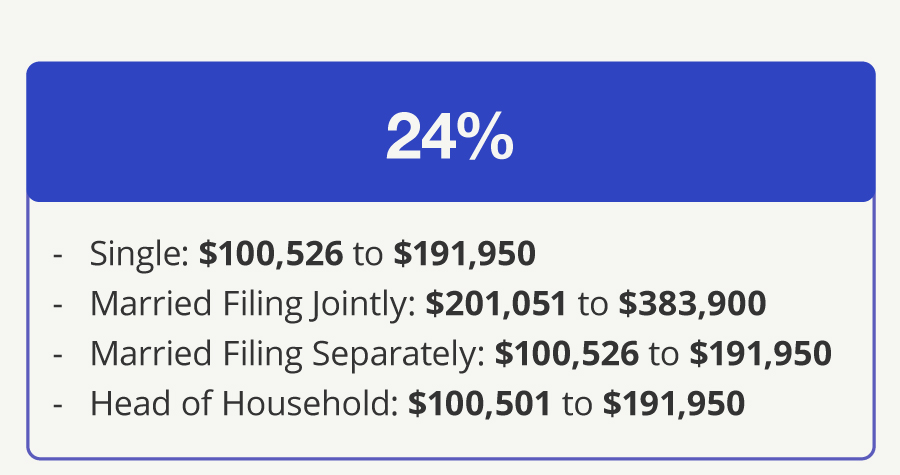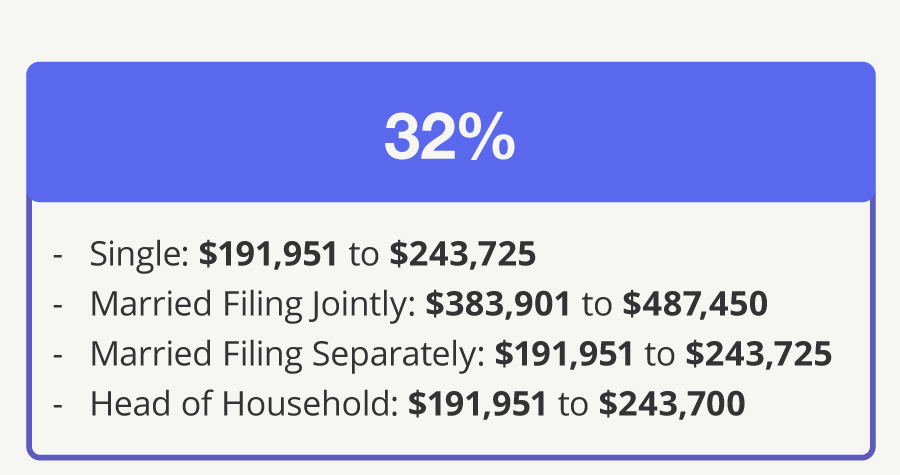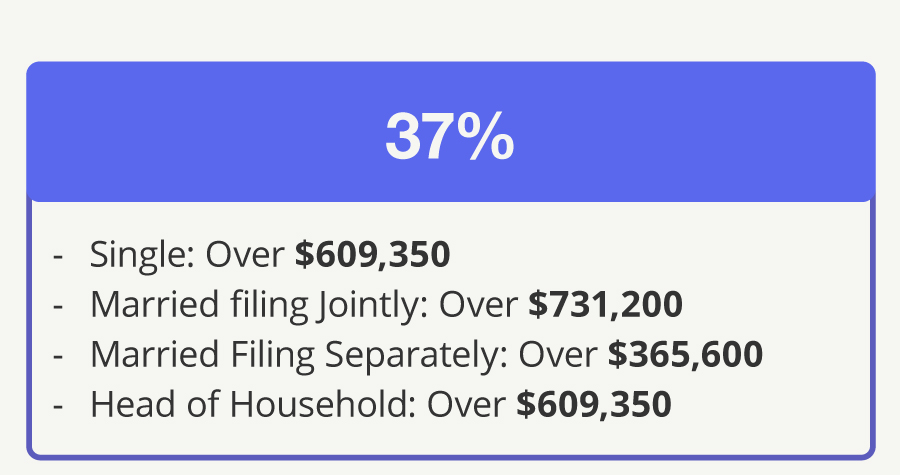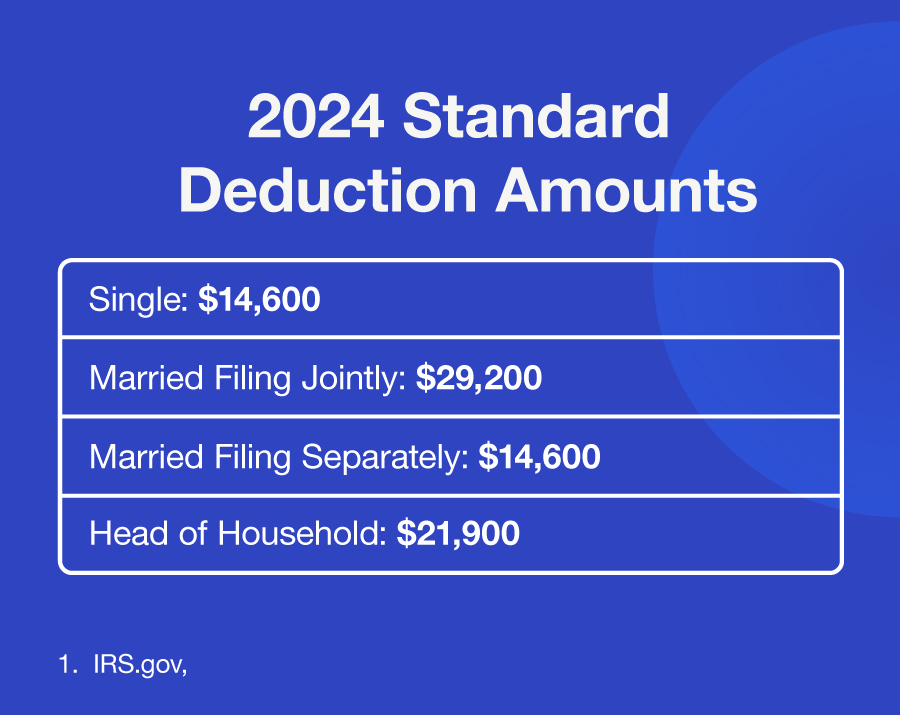 Related Content
Business owners may be able to protect themselves from the financial consequences of losing a key employee.
Pundits go on and on about how "terrible" or "wonderful" annuities are, but they never talk about whether annuities are right.
Military families face unique challenges, making personal finance even more critical.