Why do Renters Have to Save More?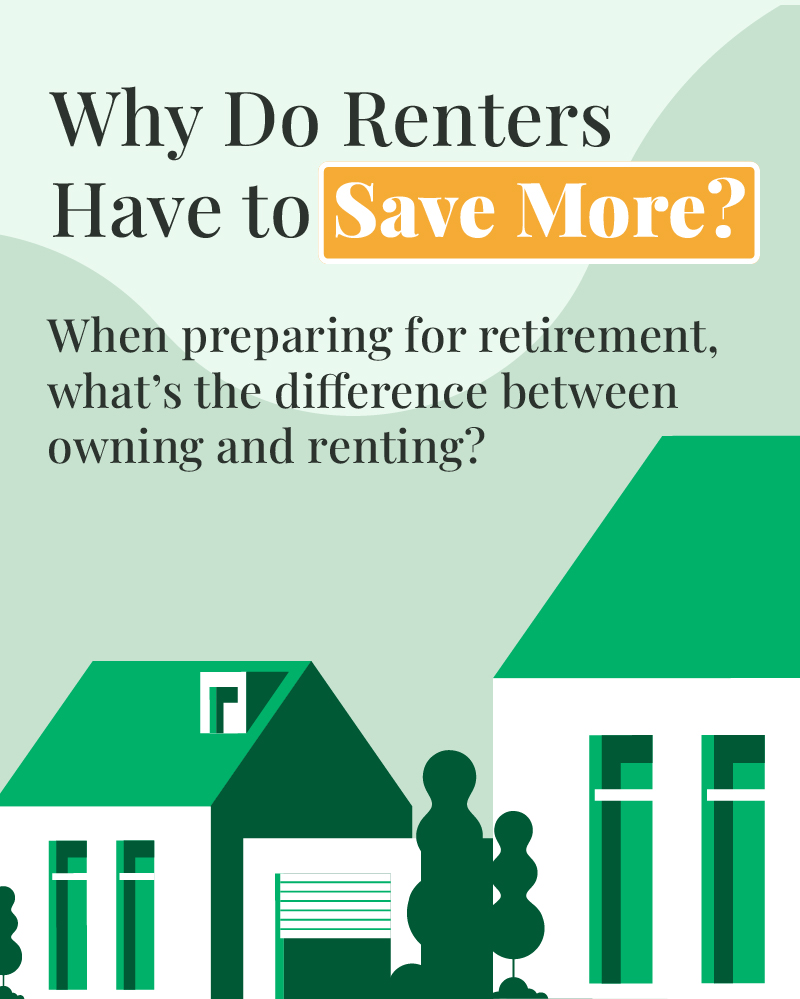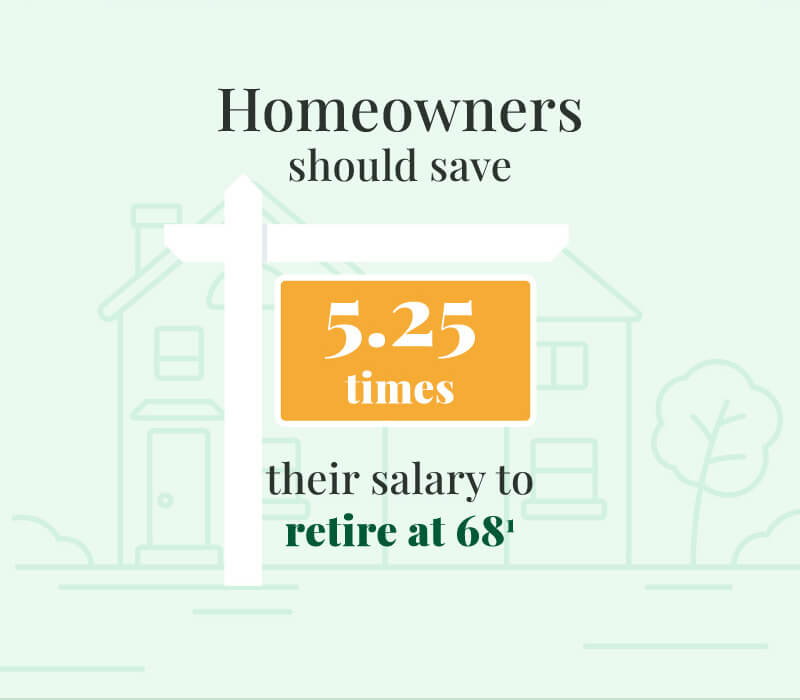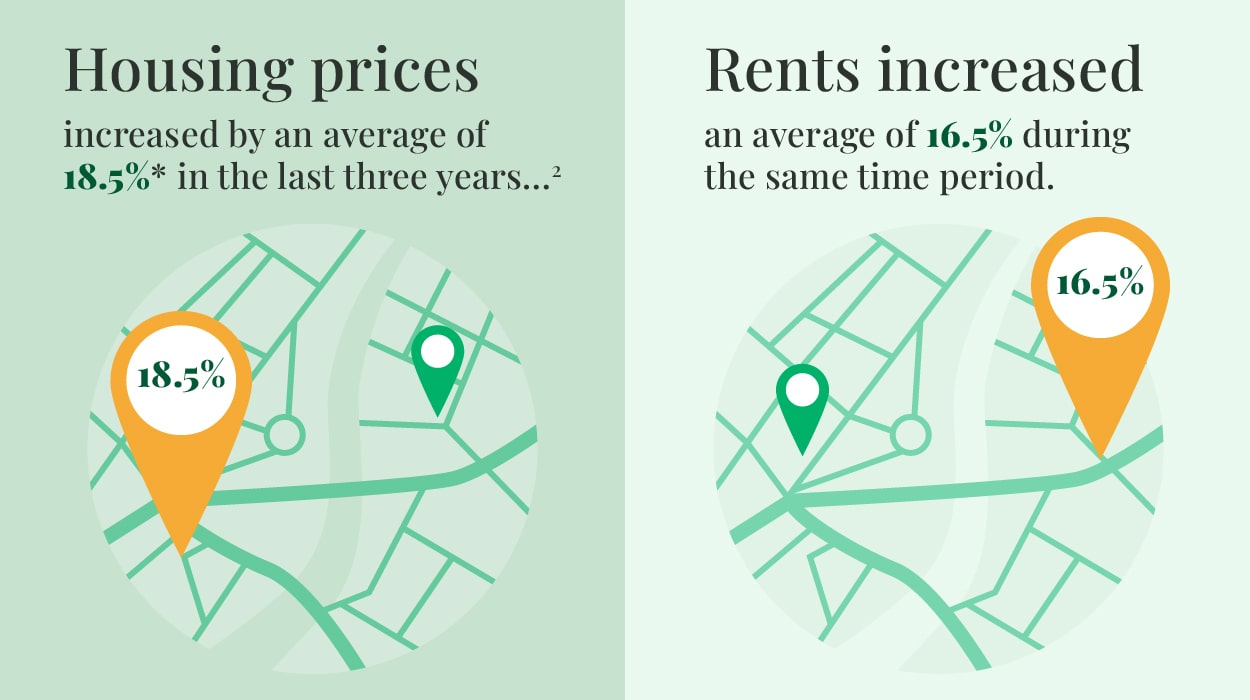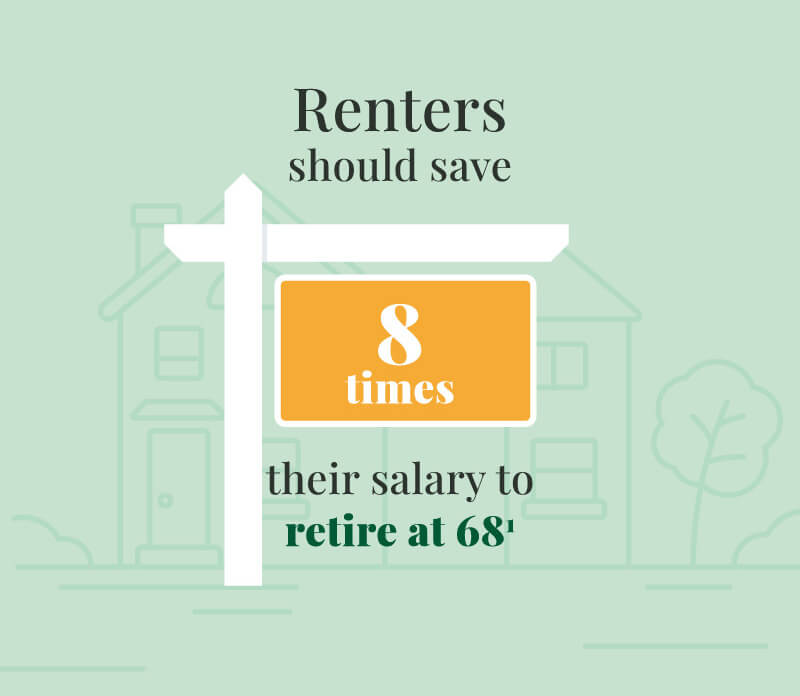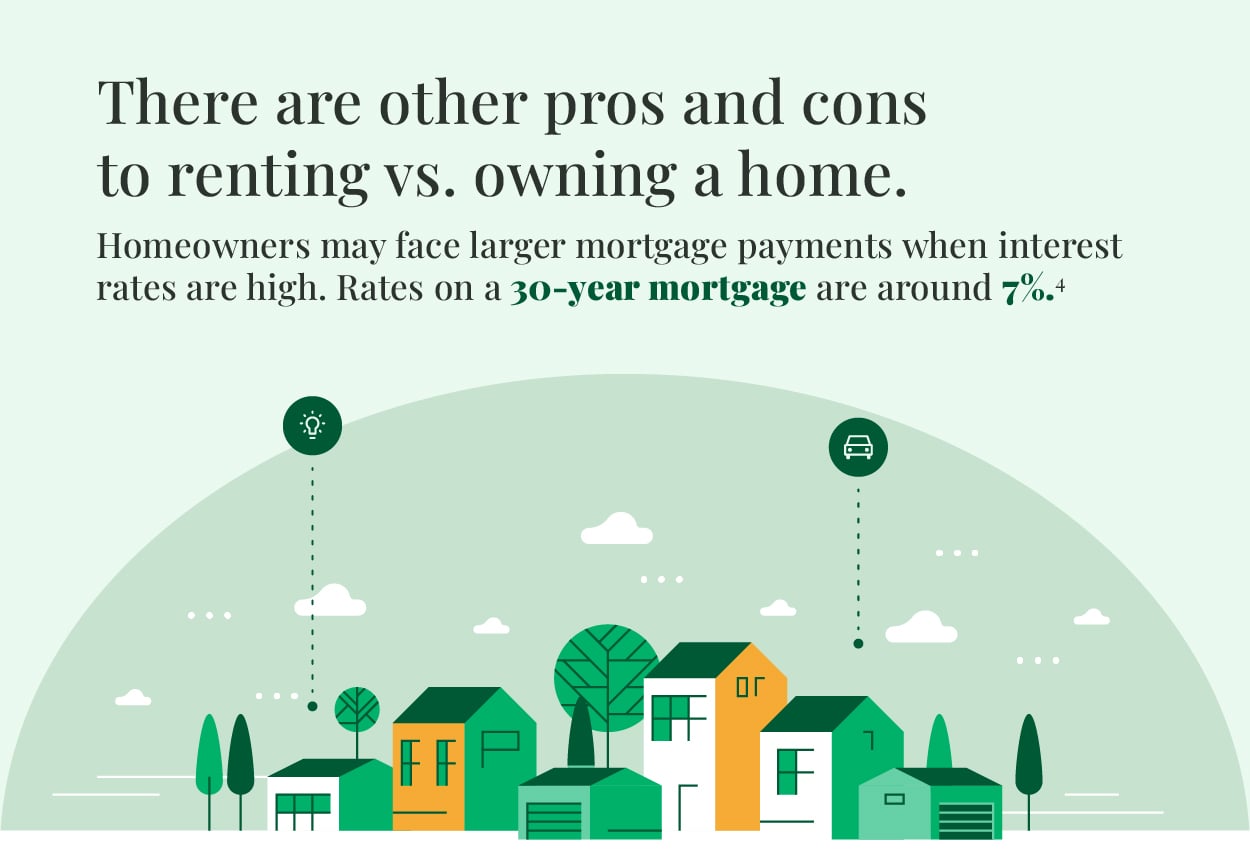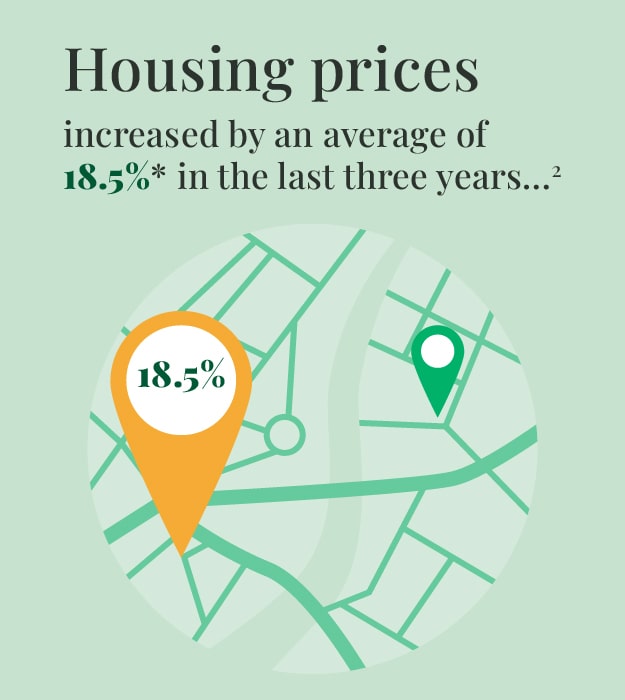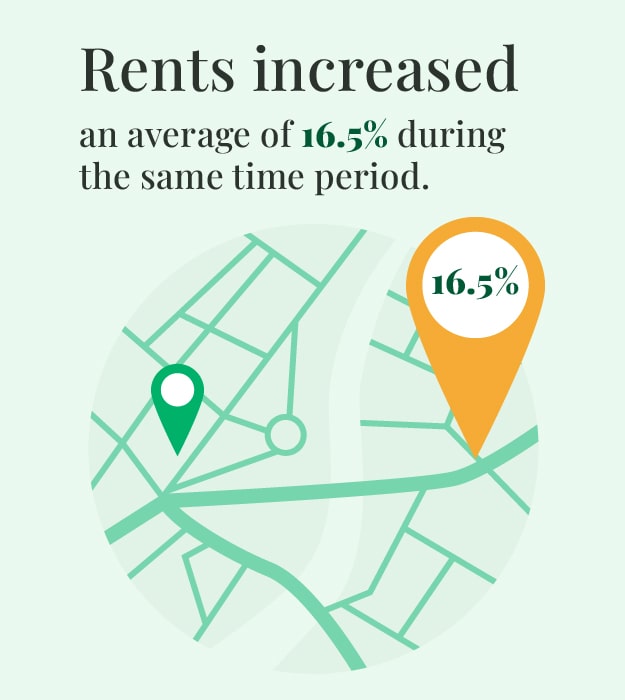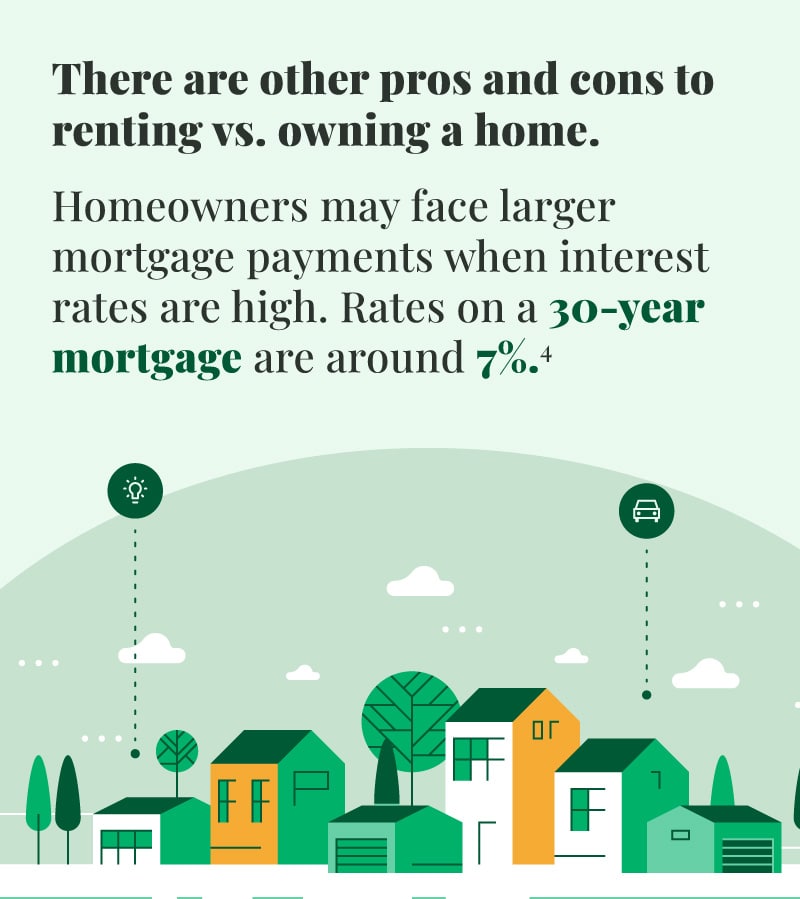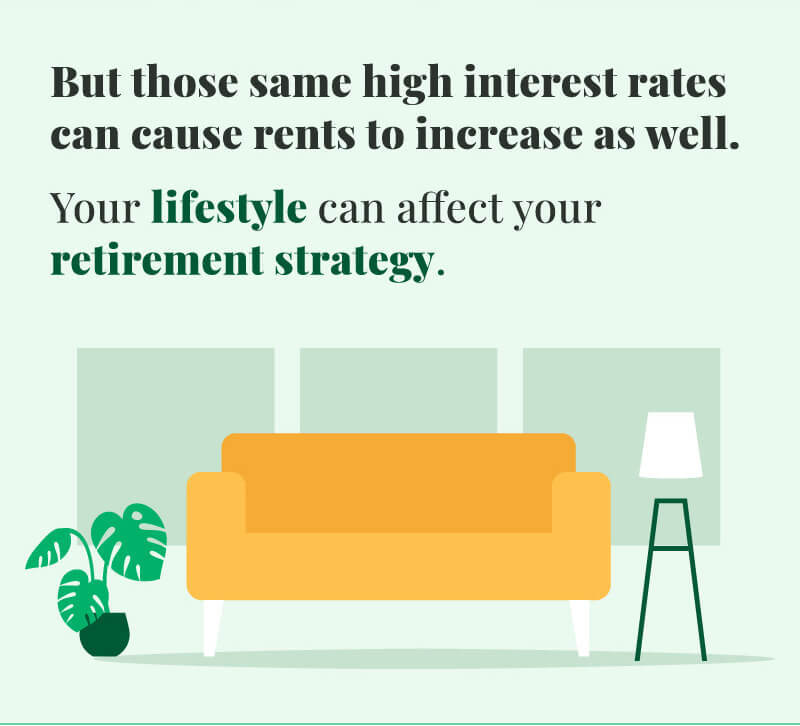 Related Content
A portfolio created with your long-term objectives in mind is crucial as you pursue your dream retirement.
Earnings season can move markets. What is it and why is it important?
Preparing for the eventual distribution of your assets may not sound enticing. But a will puts the power in your hands.