Buying a Vacation Home? 5 Questions to Consider First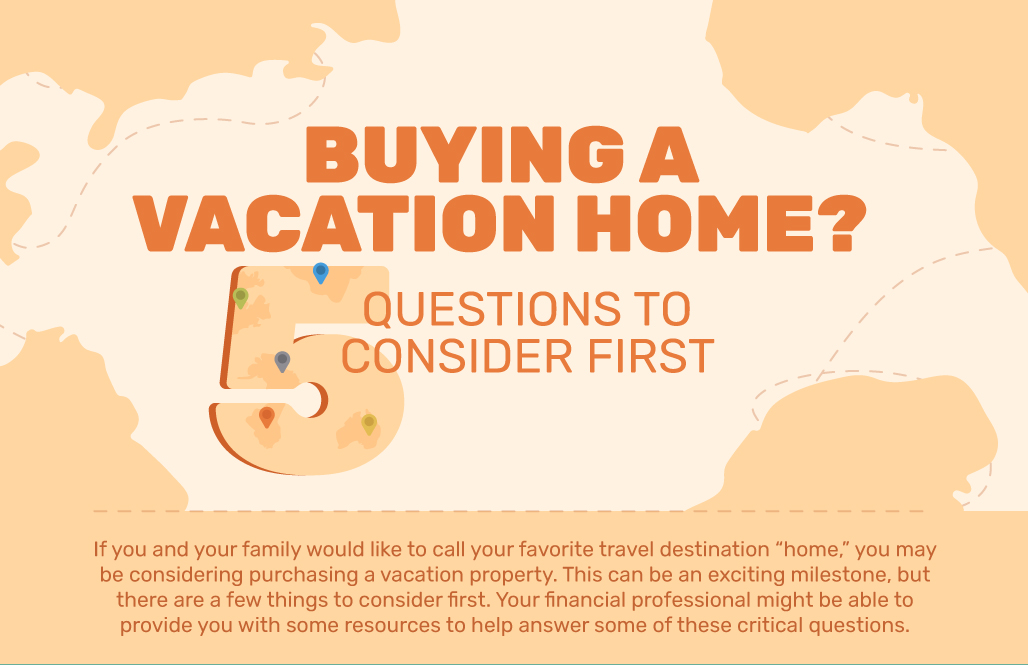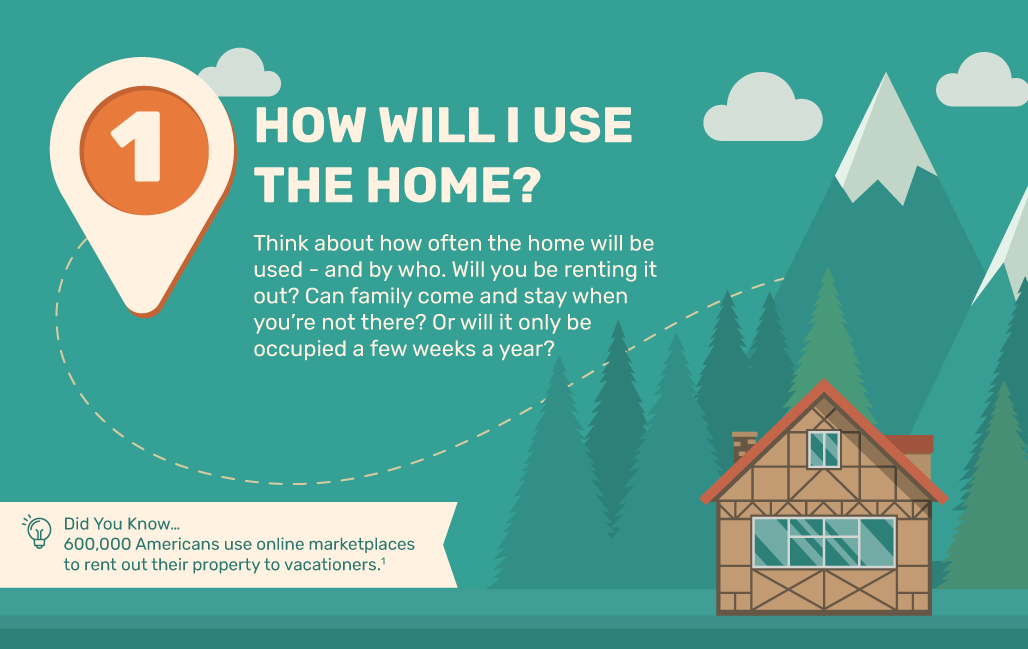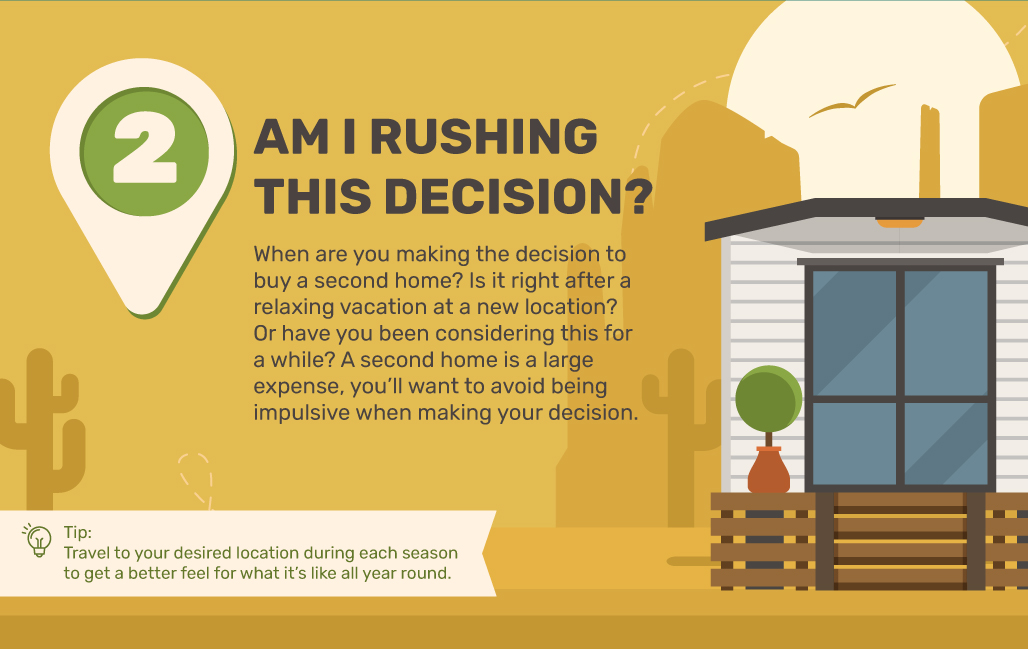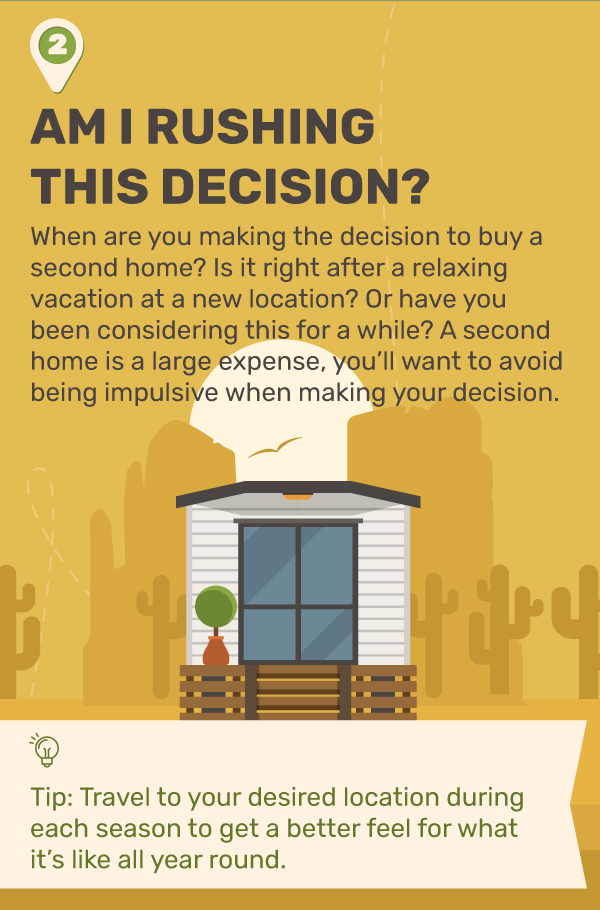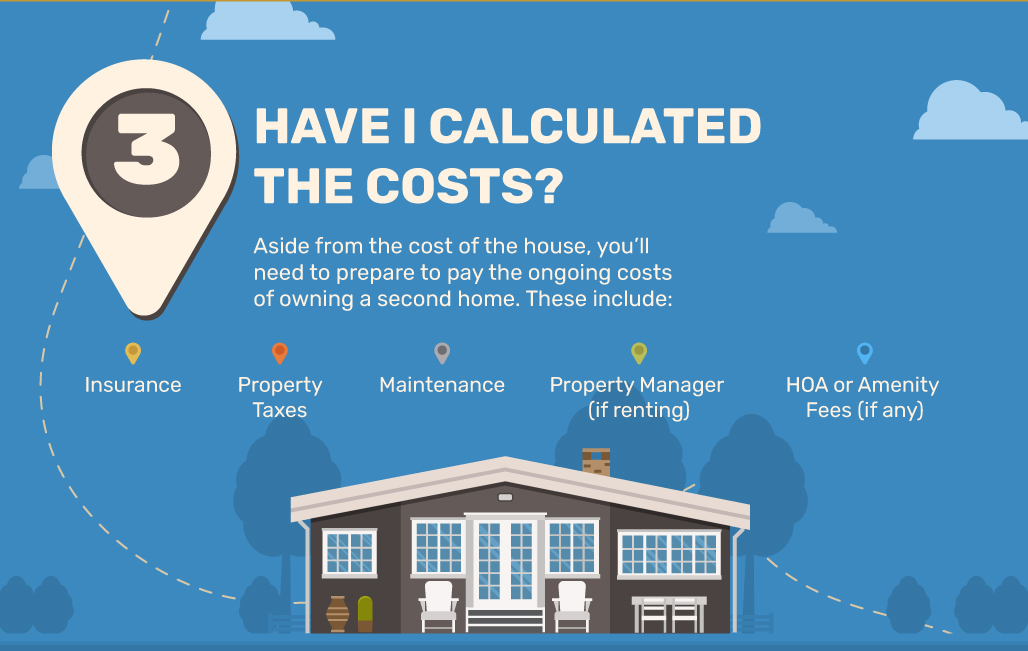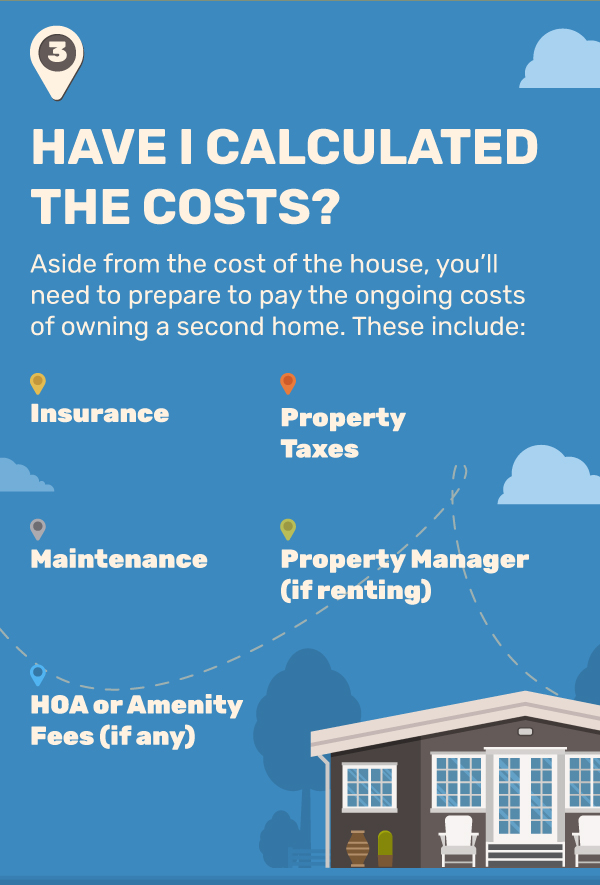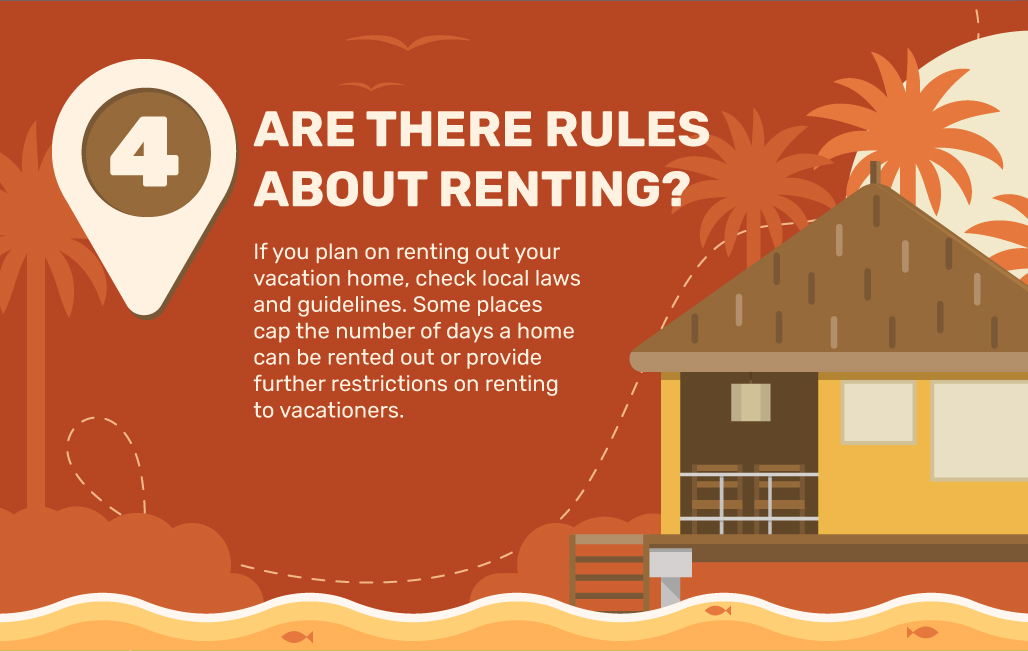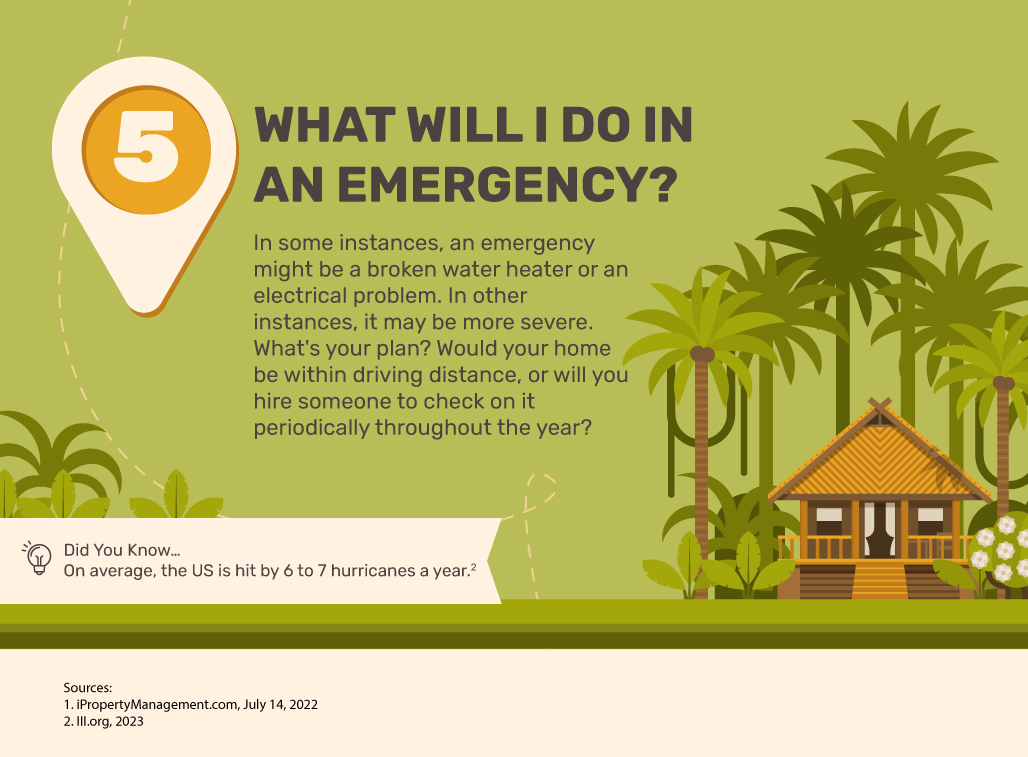 Related Content
The average retirement lasts for 18 years, with many lasting even longer. Will you fill your post-retirement days with purpose?
When to start? Should I continue to work? How can I maximize my benefit?
A number of questions and concerns need to be addressed to help you better prepare for retirement living.