Understanding the SECURE Act 2.0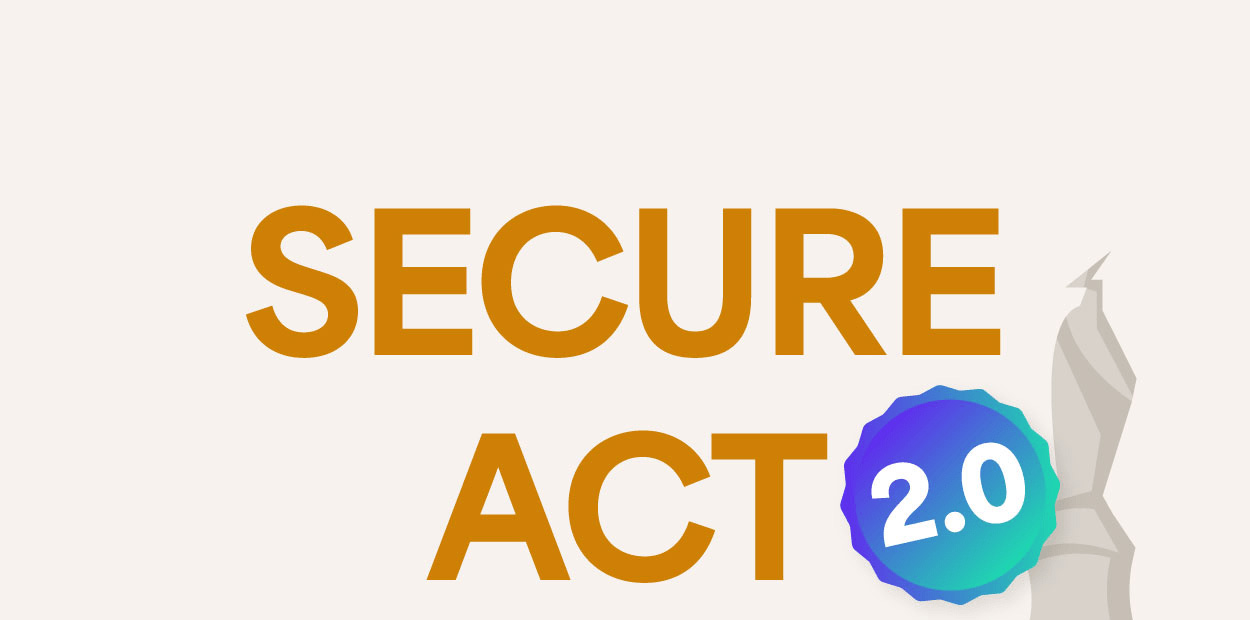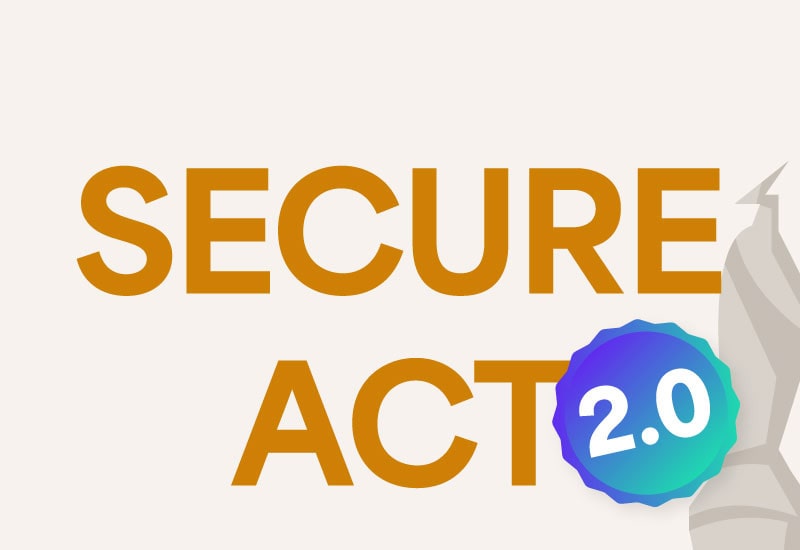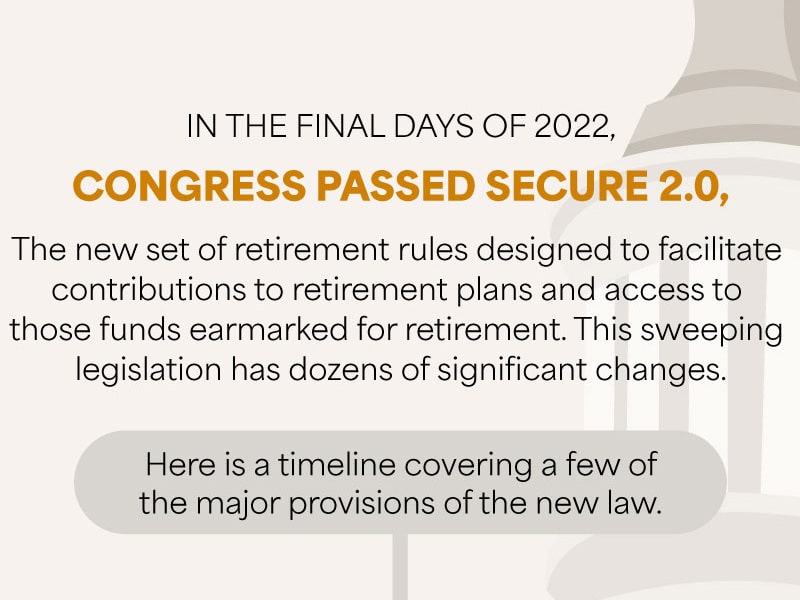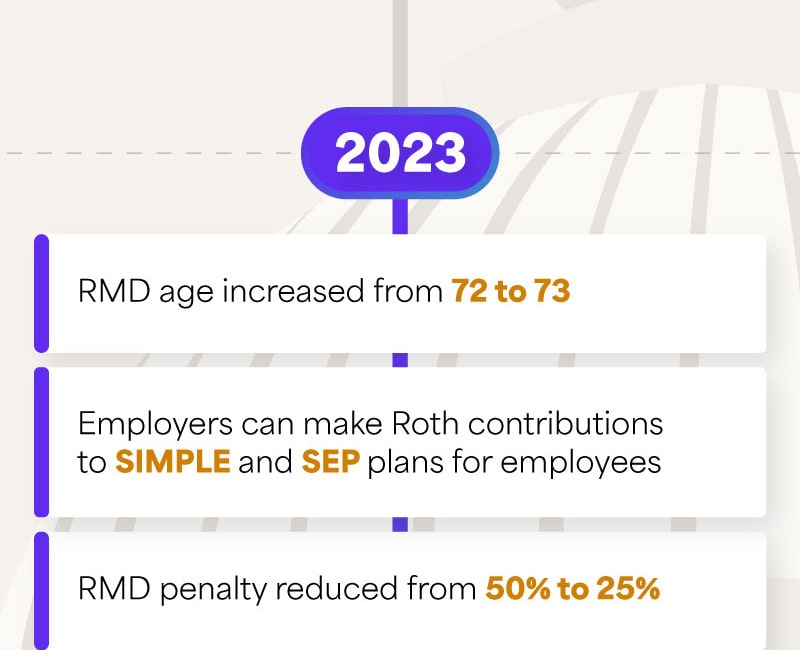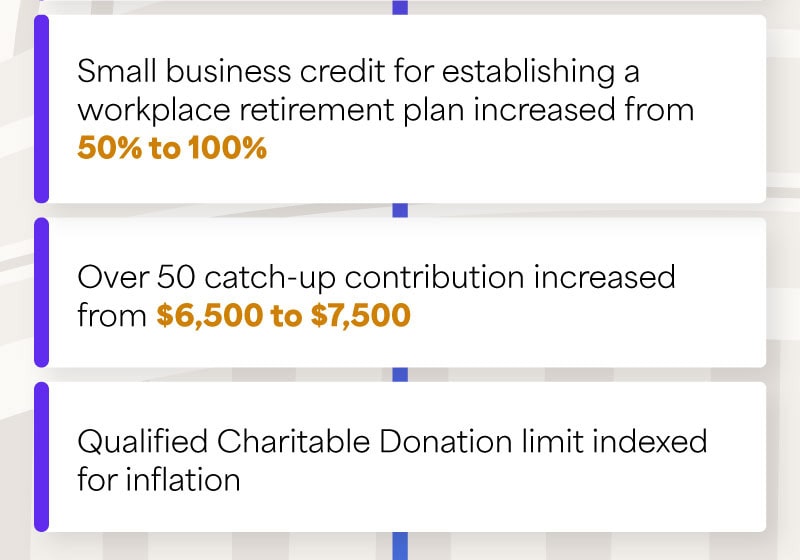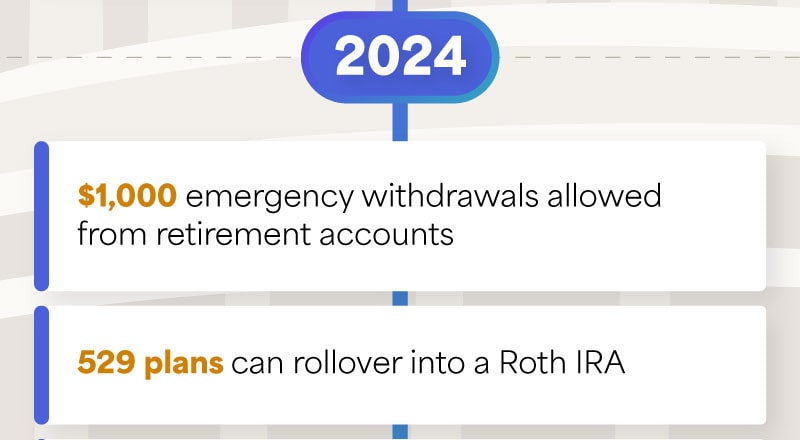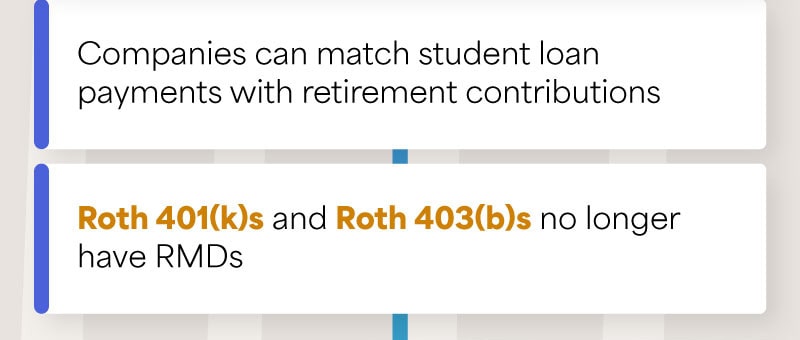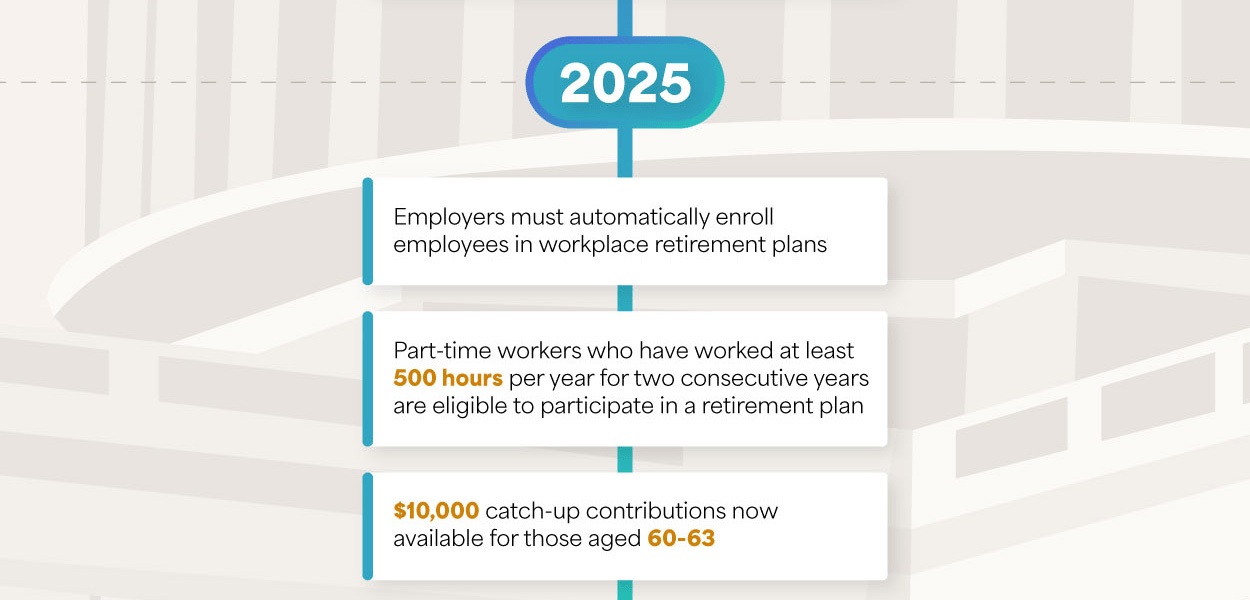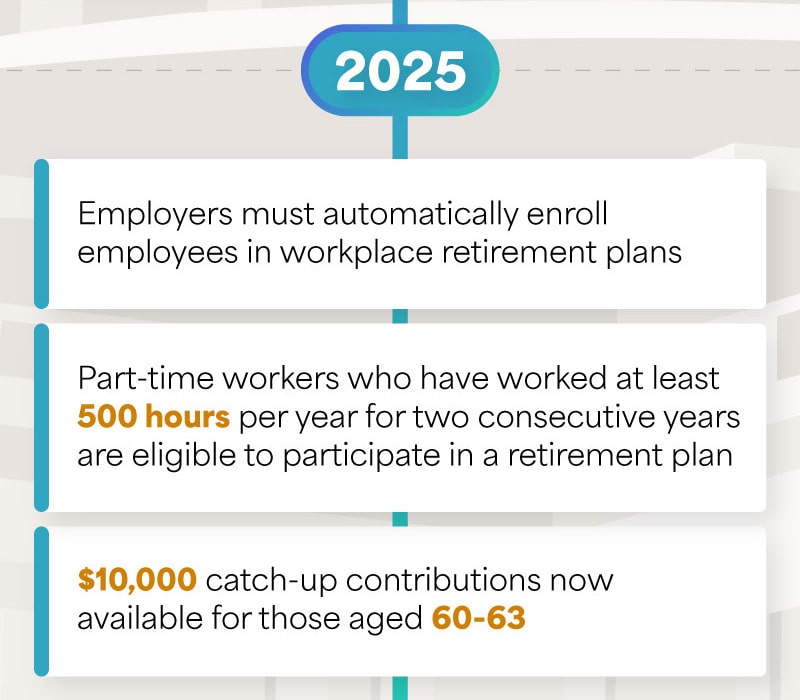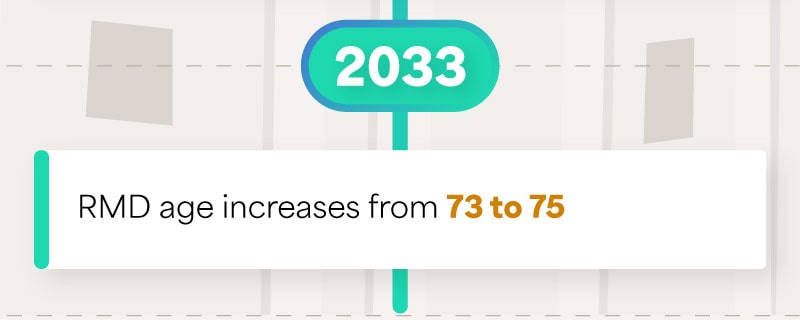 Related Content
You face a risk for which the market does not compensate you, that can not be easily reduced through diversification.
A bucket plan can help you be better prepared for a comfortable retirement.
Here are some examples of deductions from the IRS that were permitted and some that were, uh, too creative.